You are here

Our Services
Our Services
Our Client Centered Process
At JL Wealth Management, our clients are the CEO of their financial lives and we are their partners. It is our objective to help each client define their goals and visions, plan for the future, implement strategies, and track the progress to their goals.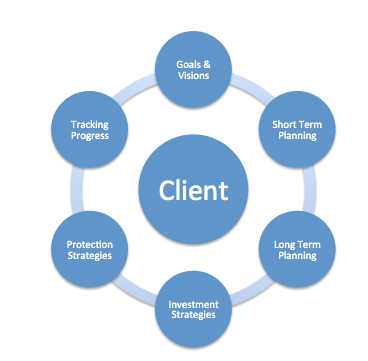 Strategic Financial Planning
We consider it critically important that each client has a defined Strategic Financial Plan that forms the foundation of all financial actions and decisions. The goal is to establish the groundwork through evaluation, analysis and forward-thinking preparation to help you most efficiently reach your goals.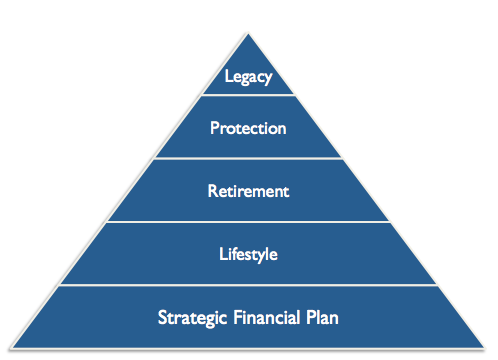 Wealth Management Strategies
We focus on the overall health and longevity of your wealth. This includes:
Designing and following the strategic financial plan.
Implementing sophisticated investment management strategies.
Implementing insurance and protection strategies.
Multigenerational coordination for wealth building and legacy.
Employee stock option management.
Business planning.
Estate and legacy strategies.
Tax efficient strategies.